... coming up for us. I have been offered a very cool job in Brisbane, Australia, starting in January, and we have decided to accept it. So the big move is on!!!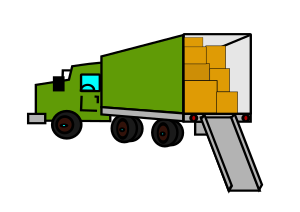 If anyone has any suggestions about
how to move and stay sane
reliable and reasonably priced moving companies
'nice' suburbs and great (state) schools in Brisbane
'must connect with' Quilting groups and shops in Brisbane, as well as
any tips and tricks for moving from NZ to AUS
please send them this way, we will need all the help we can get :)
Not much sewing going on I'm afraid but lots of sorting out, packing up etc....
Hope you are more productive than I am! Happy Sewing!